PROGRESSIVE WEB APP

The progressive web apps are a real trend these days. They are powerful, impactful, and empowering. They let you embrace the power of the web. These progressive web apps have massive capacities; they are fast and provide a native app-like experience without a need for an app store platform. Code Calibre, as a leading WPA App Development company, develops such apps in a jiffy. Come to us with your raw idea, and we will develop the progressive app for you.
Over the years of practice, we have learned that when it comes to the web, upgradation is the name of the game. We have ensured that our team is armed with the latest technologies, especially in the realm of progressive web app development service, so that our customers always get the latest on their platter. You cannot survive the competition if your business website or app is not supporting the latest version. These days, customers look forward to a seamless experience whether it is about navigating a website or shopping from an app. A progressive web app is all you need these days.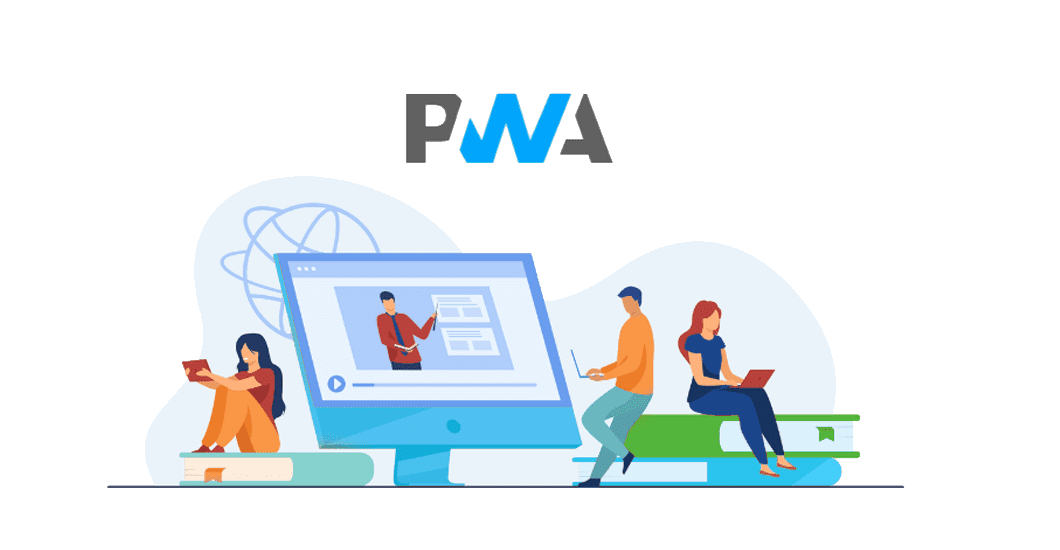 Progressive web apps have made their way to offer incredible experiences that are highly optimizable, accessible and reliable. These days, the progressive web apps are considered the best, and we are proud to offer such updated solutions to our clientele.
Our team of expert software engineers are working day and night to devise personalised solutions to our clients. Look at our work once and you will come to know. Call us and book an appointment.
Progressive web apps are the future of all mankind, and they are worth this title. A progressive app uses modern web technology to deliver an app-like experience. Native apps and hybrid apps send push notifications, work offline, load on the home screen, and so on. They store things on the device. On the other hand, progressive web apps fix that with the help of new Web APIs, new buzzwords, and new design concepts. Progressive web apps truly bring everything we expect from native apps to mobile. User-friendly and space-saving, they offer unrivaled user experience, easy installation, and convenience of use. Furthermore, they are accessible to everyone, irrespective of the device they are operating from. If you're considering the future of app development, consider partnering with our Android App Development Agency to embrace the potential of progressive web apps.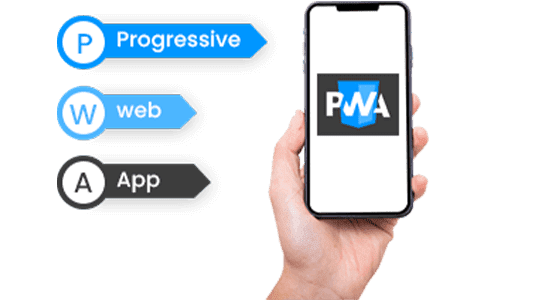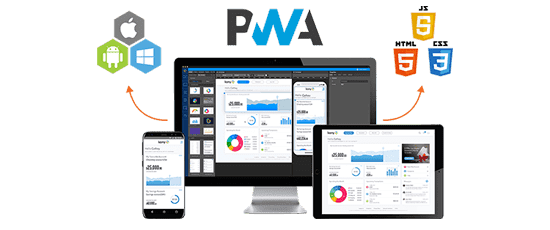 Overall, progressive web apps describe a collection of technologies, web APIs, and design concepts. They all work in tandem to provide an app like experience to the user. There are some core tenets of progressive web apps, and at Code Calibre, we follow them all. You have probably heard a lot about progressive web apps, let us help you with some basics.
Here, we always aim to provide a seamless experience to the clients. We believe in adding value to the client's business. With the help of the experience of our professional engineers, you can transform your dreams into reality. As a leading progressive web app development company, we will add wings to your business with the help of customized progressive web apps.