We at Code Calibre, provide you with comprehensive PSD to HTML conversion for transforming your eye-catching designs into productive websites.
Our UI developers are highly skilled and have extensive experience using Photoshop to create perfect HTML code. All of our code is rigorously tested for web browser compatibility, W3C compliance, and SEO friendliness. As one of the best-established HTML developers in the market, we have been delivering remarkable results for the past five years. Thanks to our flawless work ethic and strict guidelines, we ensure our clients' work is immaculate and beyond reproach. As an affordable web design agency in Noida and a reliable web design freelancer in Noida, we prioritize quality and affordability to meet your unique design needs.
Why Use Code Calibre Experts for HTML to PSD Designs?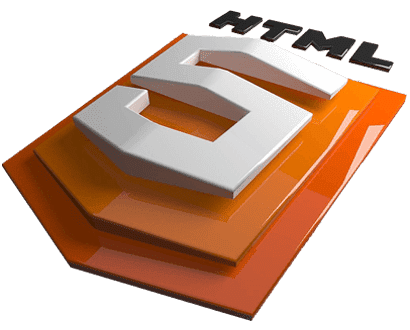 We ensure our CSS and HTML is always according to industry norms, to ensure our code is clear and concise with evident markings. Code Calibre stands as the best web design company in Noida, providing exceptional services tailored to meet your unique business needs.

Our UI team always ensure that the code is executed to perfection, with no discernable difference between the PSD and HTML execution


Every project at our affordable web design company in Noida starts with a fresh code to ensure maximum security and reliability. We prioritize the development of secure and high-performing websites for our clients, ensuring their online presence is both robust and cost-effective.
Our developers make efficient use of classes and semantic codes to make your website lighter and more performant
With over a decade of experience, our team at Code Calibre, a leading web design company in Noida, have a knack for finding the perfect solutions for our clients using the latest technologies.


All pages coded by us are tested on real devices as well as with trusted tools for to ensure compatibility, loading speed and code quality.


Page loading performance is one of key factors of consideration when Google ranks pages, so our developers ensure that all elements on your webpage are optimised for maximum performance.
All our code is created with a focus on SEO, ensuring maximum compatibility and compliance with factors such as semantic code, heading tags etc that are considered by Google when ranking websites.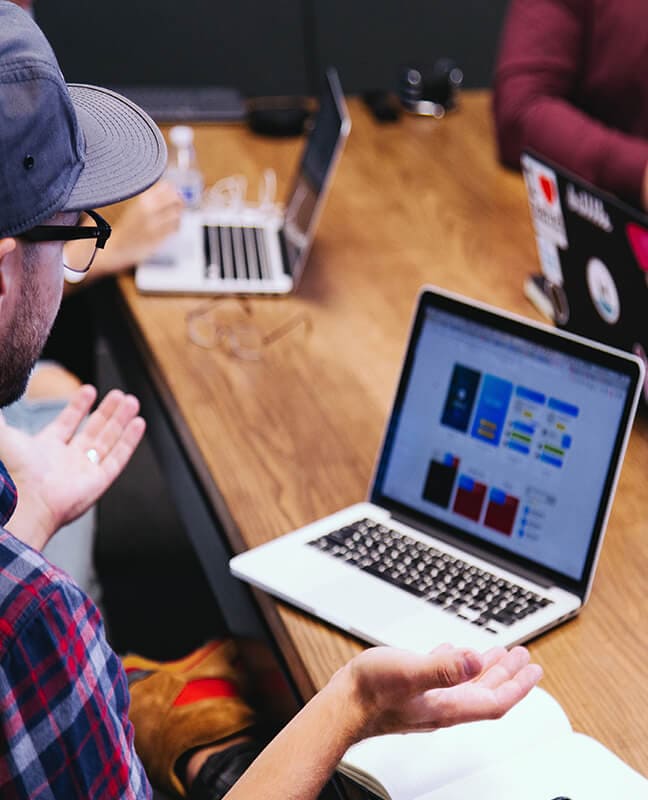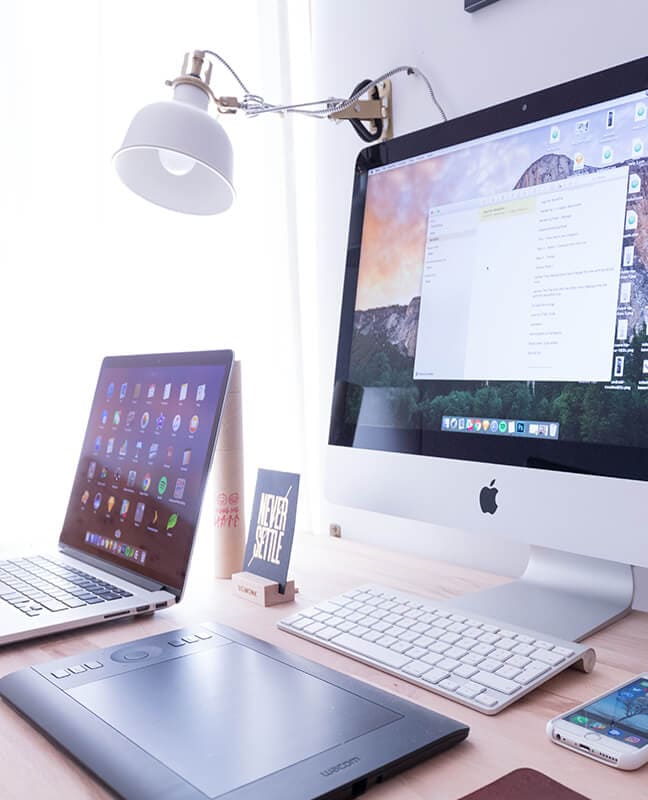 Process
Upload Design
We are experts in design conversion to the format of your choice.
Review and Analysis
We perform an extensive analysis of PSD docs.
Pixel Perfect Code
Our experts create perfect pixel matched HTML replicas of your creative designs..
Testing and Delivery
All output is tested extensively by our team to ensure zero errors in conversion and a flawless product for you.