WEBSITE
DEVELOPMENT
Let us build a memorable experience for
you, an experience to last a lifetime.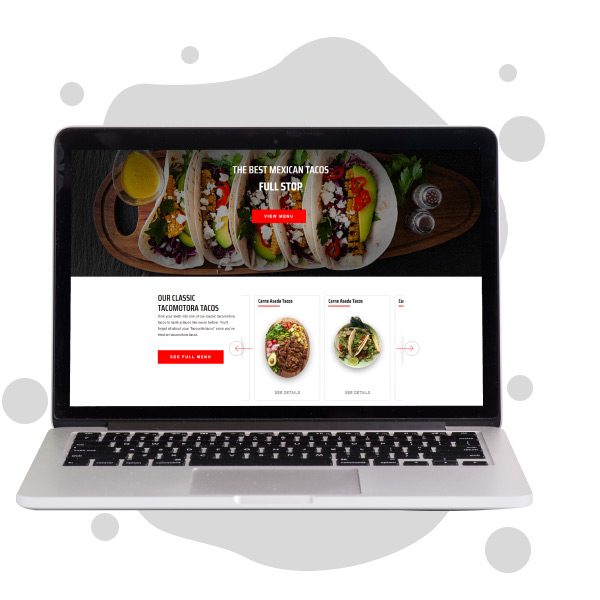 CREATIVITY
COLLABORATION
COMMITMENT
We Create great Design that begins with
an even better Story.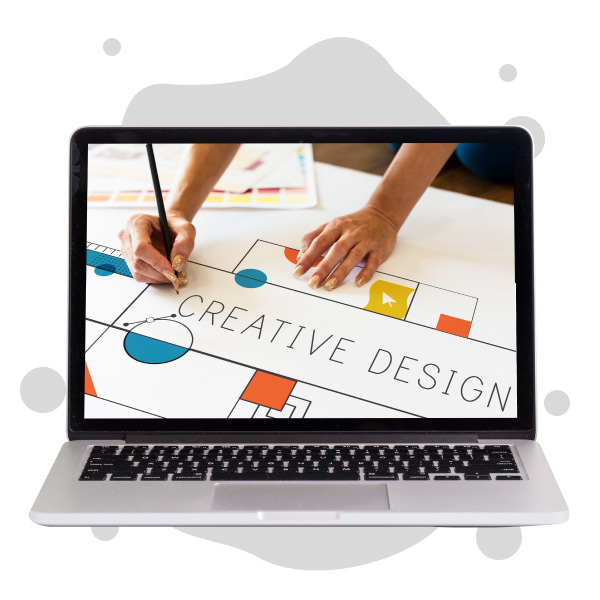 DIGITAL
MARKETING
Let your customers experience your
vision, without any boundaries.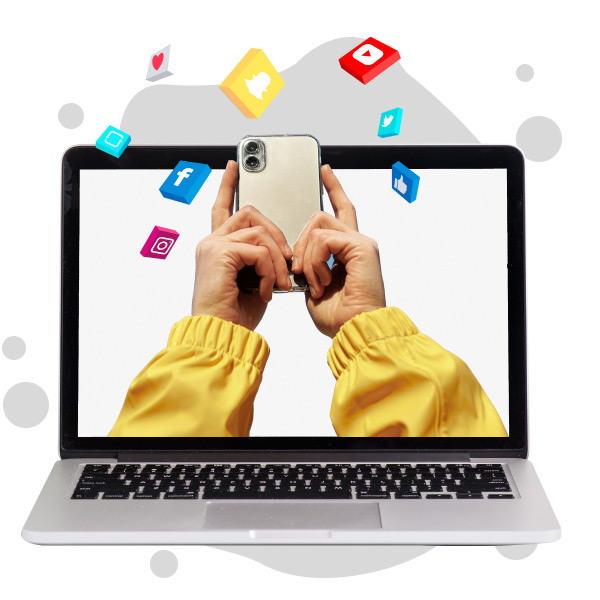 MOBILE APP
DEVELOPMENT
We develop custom ios and Android
apps that complete your business.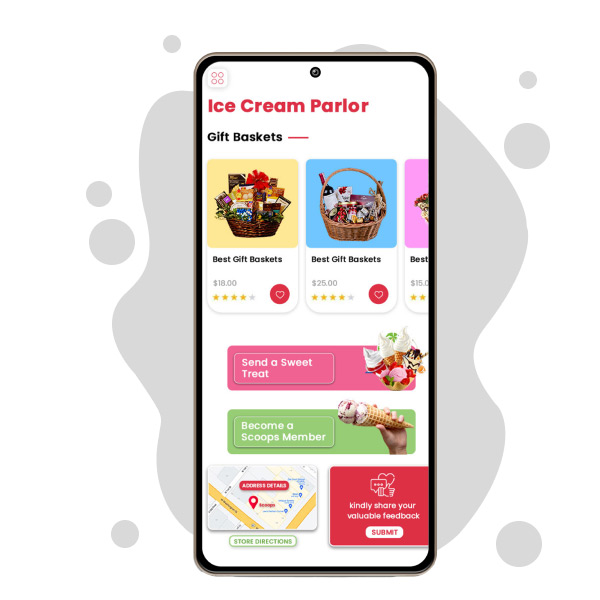 Services
Considering the ever evolving nature of the internet, we focus on keeping ourselves on the cutting edge, so that you always have the advantage over your competitors while making sure your profits soar higher. Ensuring your satisfaction is our utmost priority.
About Us
At Code Calibre, we are a leading website design company in India. We understand the value of your brand and how hard you work to make it stand out. We want to combine your dreams with our technical know-how to bring your vision to life. Our expertise extends to mobile app development, and as a top mobile app development company in India, we ensure your digital presence shines. Additionally, our services include SEO to boost your online visibility, making us a trusted SEO company in India. Based in Noida, India, our web development company is dedicated to delivering the best solutions for your brand. With a global presence, our staff ensures that only the best is ever acceptable when it comes to your brand. We want you to know that help is just a phone call away.
More About Us
Serving our clients across diverse industries
Years

Extensive experience in delivering IT solutions & services.

Clients

Clients across the globe testifying our quality & processes.

Industries

Prestigious Industry awards for excellence and innovation.

Experts

Team of qualified, skilled and committed professionals.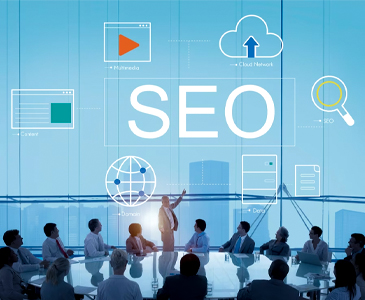 Unveiling the SEO Secrets: A Journey to Google Page One
Welcome to the exciting world of SEO! If you're a website owner, blogger, or digital marketer, you've probably heard the constant buzz about the importance of ranking on Google's .
Building a Strong SEO Foundation: The Key to Online Success
You've heard about SEO (Search Engine Optimization) and how it can boost your website's visibility. But where do you start? So first you need to understand the basic foundation.